Rent a Budget Campervan: The Best Way to See The Adriatic Coast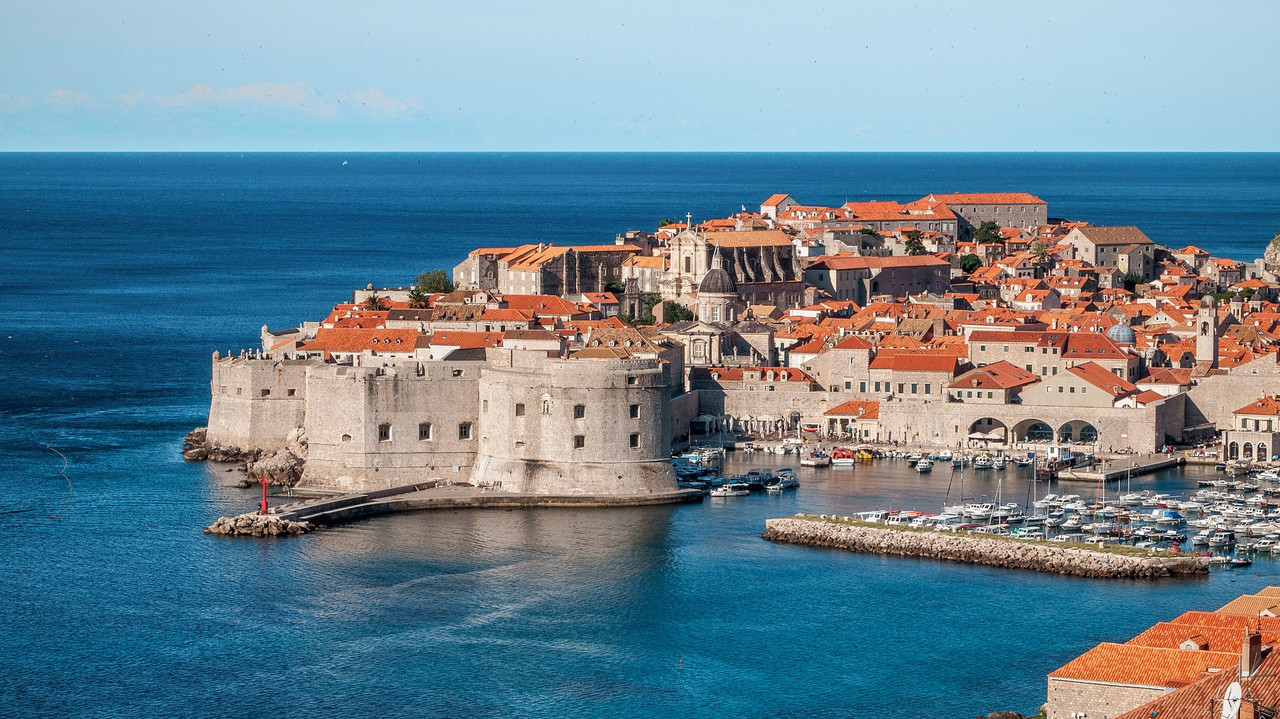 From wonderful mountains, lakes, and rivers of Montenegro, all the way to the old towns of Dubrovnik and the breathtaking islands of Hvar, Korcula or Mljet near the Croatian coast and to riding gondolas through the canals of Venice - Adriatic coast is probably one of the most picturesque places you never visited.
And if you don't mind riding along the curves of the steep coastal roads of Balkan peninsula, renting a campervan and finding your way through the harrowing turns sounds like quite an adventure as it is.
Ferry boats and buses, even airplanes could serve as a sort of transportation, that's true. But the Adriatic Coast is not too long, and you can miss on lots of things if you decide to travel the coast the water route.
Needless to say, many adventures await in-land as well. Some of the most breathtaking natural scenery can be experienced if you stray off the coast and travel a little bit deeper inside the peninsula, so you can visit likes of Ostrog, Triglav National Park, Plitvice lakes or Skocjanske Jame in Slovenia. Just to get you intrigued about what Adriatic has to offer, here is a neat article about best places to visit when traveling Croatian coast.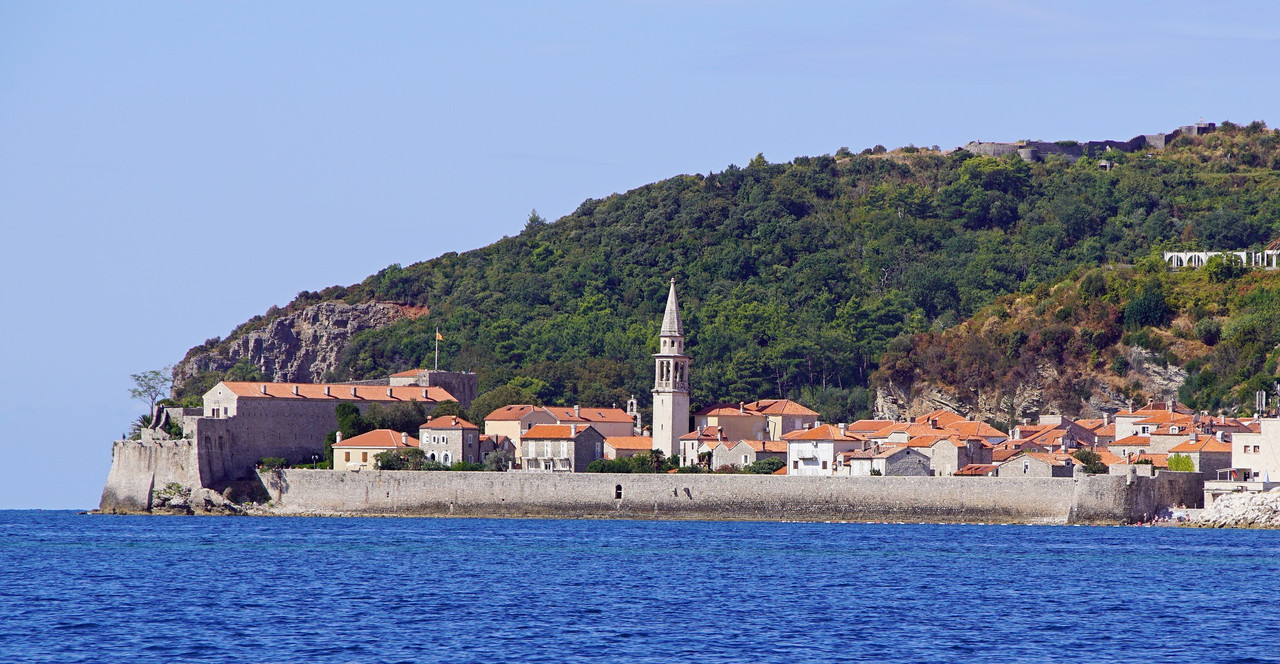 Travel Options When Visiting the Adriatic Coast
There are indeed plenty of options for you when you're visiting the Adriatic coast. One of the most notable is booking a car that will take you literally anywhere along the coast. However, please pay attention that this may not prove a very budget-friendly option and that transit can get a bit hectic, especially at the peak of the season.
Some of the parts of the coast are inaccessible on wheels (understandably), so you'll have to opt for a boat ride. When speaking of Croatian coast (probably the riches with beautiful little islands) you can opt for renting a catamaran or a simple ferry in order to reach the coast. There are also boat rides that will take you all the way across the Adriatic Sea to the coast of Italy and vice versa.
Finally, if you don't care much about time but you do care about your wallet, you can opt for trains as a way of transportation. Although you can't get everywhere on a train, the Adriatic coast is pretty well connected by train lines and you should be able to reach most important parts of it with a little bit of planning and booking ahead.
But, keeping in mind size and scope of the Adriatic, as well as road accessibility and ease of use of different methods of transportation, our vote would certainly go for renting a campervan. Wonder why? Read along.
Why You Should Rent a Campervan?
If you're keen on experiencing a nature at its very essence, there is no better way than renting a campervan and figuring out your own path through the Adriatic coast.
Maybe you're keen on camping somewhere in the forest, or driving steep hillways up to the mountaintop where you can enjoy fairytale-ish scenery while you're resting in your campervan? You're not bound just to experiencing wonderful coast towns and enjoying the sun.
One thing that you should all keep in mind when deciding whether or not you're going to rent a campervan is whether it's important for you to save money or not.
Renting a budget campervan instead of buying tickets for boat rides and booking flights can prove to be a way more budget-friendly option, especially if you're traveling in a group.
So, our advice would be to book a campervan today!