3 Tips To Stay Out of Trouble on Your Next Campervan Trip In Slovenia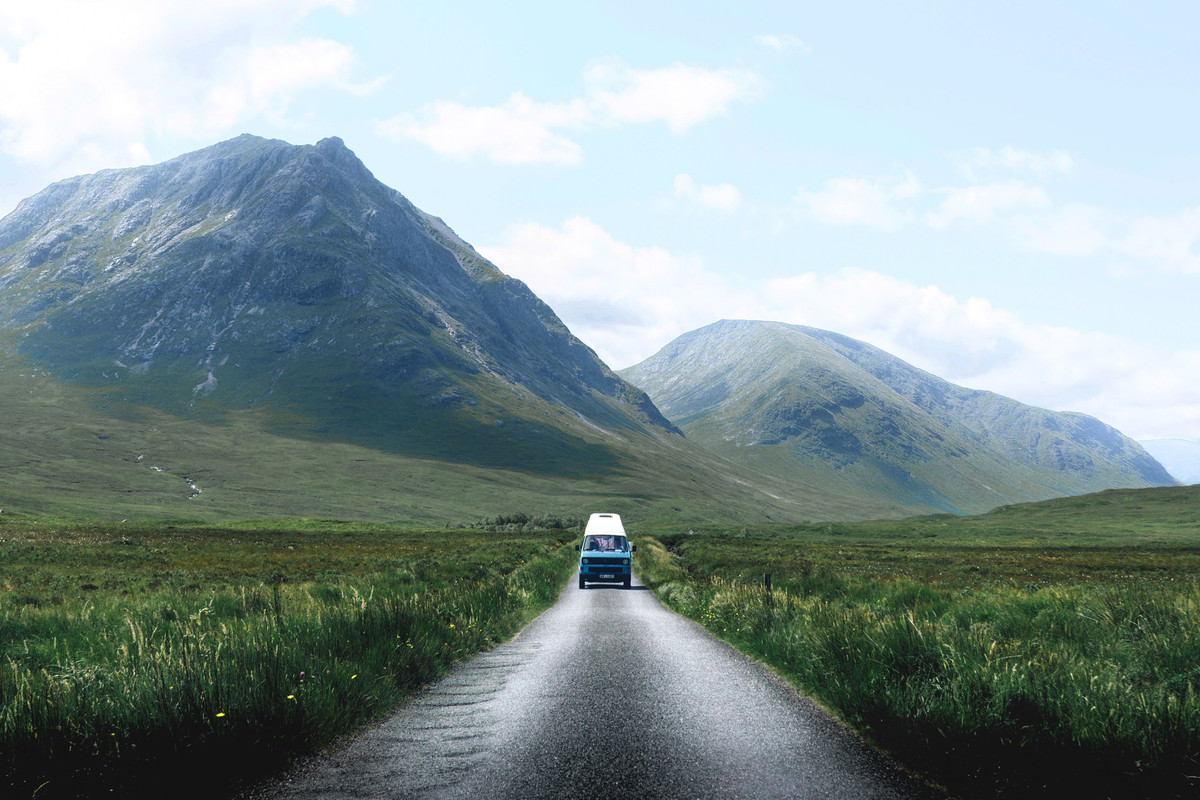 Traveling by campervan is one of the best ways to explore Europe. You're in total control behind the wheel, and just about anywhere can become your home base. It's easy to quickly get fall in love with the campervan lifestyle.
Before you hit the open road, there are some things to keep in mind to keep you and your vehicle safe. While it's incredibly easy to travel this way, that doesn't mean things can't happen. There are unique aspects of campervan travel that do take some getting used to, and if you aren't careful, you can find yourself in a sticky situation. Here are 3 tips to stay out of trouble on your next trip.
1. Be Prepared For Tolls
Nothing is worse than finding yourself facing a toll road without any spare funds. You might think you can get away with evading them entirely, but this is an offense in most countries. You'll find yourself stuck with a bill later on. Luckily, tolls are relatively cheap.
It's smart to have spare change available for tolls. While some highways are toll-free, you can count on having to pay to use any ferries or even city parking. Just be prepared with some change, and you won't get caught in a toll violation.
2. Watch Your Height
If you're used to driving a traditional sedan or SUV, there's a bit of a learning curve associated with campervans. Namely, they're bigger. Getting stuck in a car park isn't anyone's idea of a good time. Additionally, van roof-top damage isn't usually covered by insurance, so you don't want to find yourself facing a heavy bill.
Your first line of defense is to know the height of your campervan. Before entering a covered area like a car park, look for signage with the height clearance of the entrance. When in doubt, find somewhere else to park. If you do find yourself trapped—literally—do your best not to panic. First, call your rental company and let them know what happened. Then, release the air pressure of your tires. This should be enough to lower the height and let you drive out.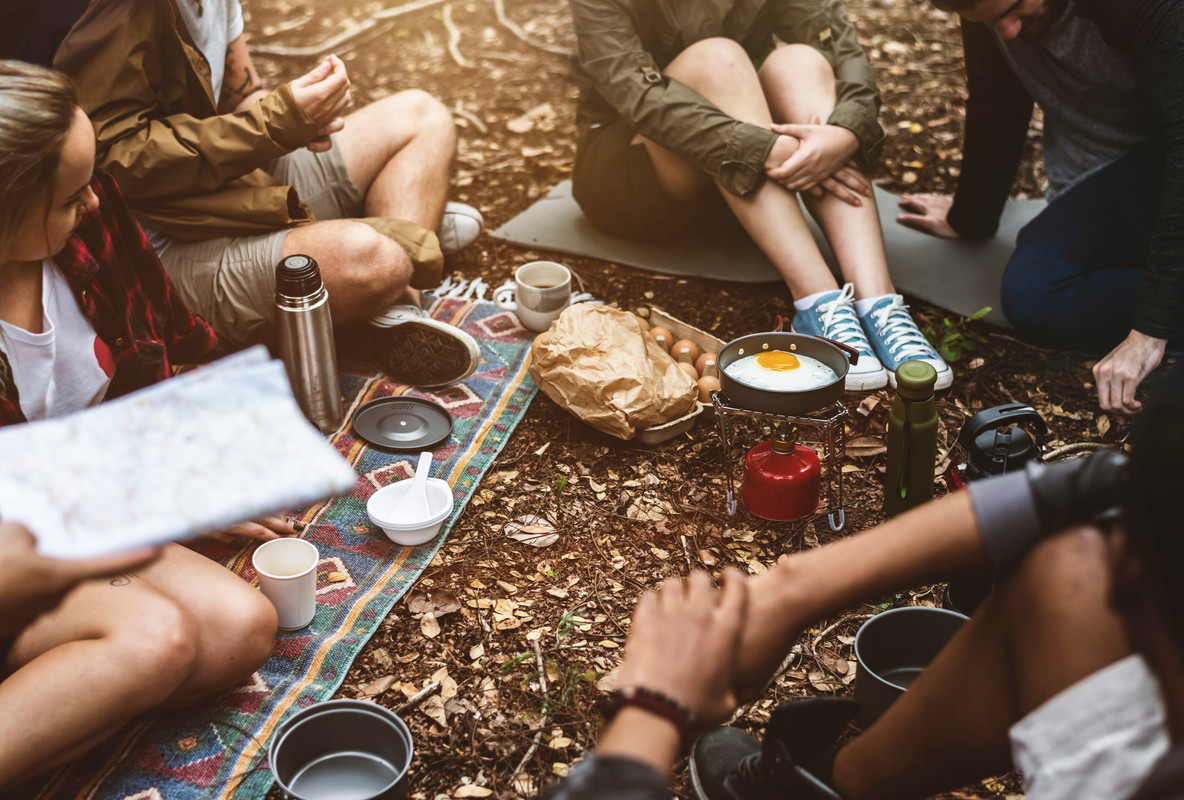 3. Pick the Right Campsite
It's true you have more flexibility when it comes to campsites in a campervan you don't have to worry about tents or cooking equipment, and that makes a big difference. However, that doesn't mean you can park anywhere on the road and call it a night. You still have to follow local laws about overnight sleep. Many parks have strict rules about who is allowed to sleep overnight, so make sure you read through these before you settle in for the night.
When you've found a park or official campsite that permits overnight travel, you'll want to pay attention to a few features. First, look for level ground. If it's not level, you'll spend the whole night pushed against one side of the van. You also will want to stay away from too many lights which can make it harder to sleep. Finally, make the most of the view. You're in a campervan for a reason, so why not make the most of it?
Staying out of trouble on your next campervan trip is easy with some planning. As long as you're smart about where (and how) you drive, you shouldn't run into any snags along the way. It's time to take on the open road and start your adventure - find your next campervan to rent check out our selection of campervans here.