What You Need To Know Before You Hire a Campervan In Slovenia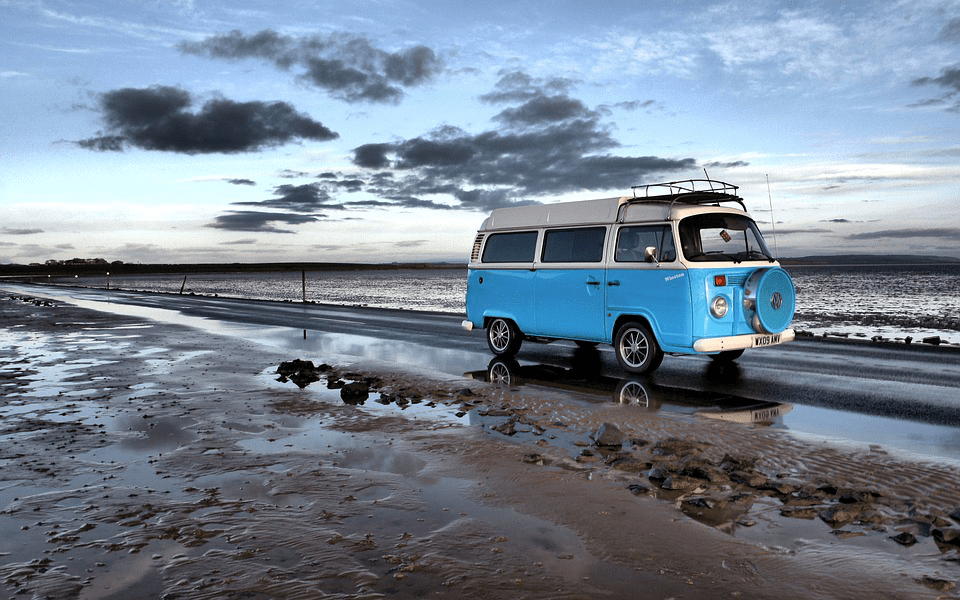 If you're looking for a less ordinary place to spend your summer holidays, the tourist road which is generally less traveled by globetrotters and backpackers from all over the world, Slovenia just might be the next best thing for you.
Why Is a Campervan Perfect for Slovenia?
We have a very simple answer to this question! Slovenia is beautiful, yet really small country, so it's easiest for you to get around it on wheels (you don't have to book flights or train tickets to get places here). /p>
Yet, it's untouched nature makes some part of the country hardly accessible to other means of transportation, so campervans really boil down to as the best, if not the cheapest option to experience and explore Slovenia. You can get anywhere in a campervan, and you basically take your hotel room with you!
Plan For The Land And The Sea
This country is dubbed by the locals as the ''jewel of the Adriatic Sea'' for reason. Despite its very short coastline it still has lots to offer to visitors craving for the lazy time in the sun, from sandy beaches of Portoroz all the way to the medieval scent of the city of Koper.
However, beaches and other beauties of the Adriatic Sea is scarcely a tip of the iceberg of what Slovenia has to offer tourist-wise.
If you traverse a little bit deeper inland Slovenia, you will be able to explore a vast natural treasure of this Slavic country. Triglav national park with all its lakes and mountain villages, picturesque Lake Bled and plenty of caves, mountain tops and places with wonderful architecture are yet to be explored.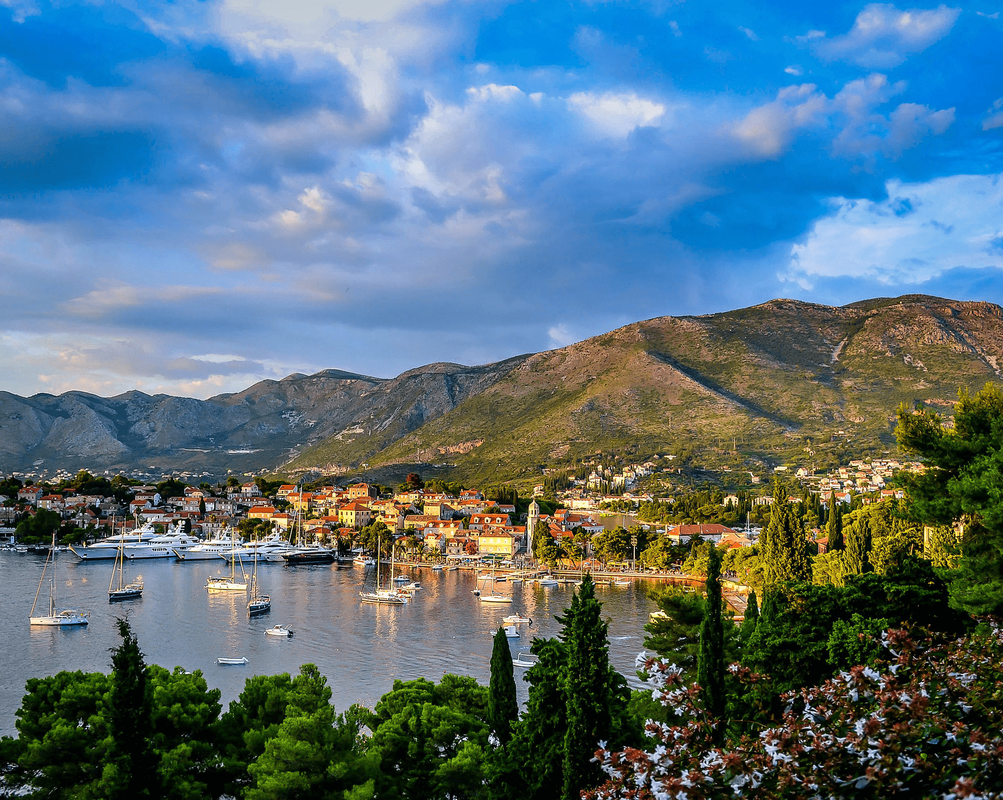 Park Anywhere, Enjoy Slovenian Nature With a View
The most common question we're getting is: what's there to miss and why should I book a campervan? I can get around by car and booking an accommodation as well… Wrong!
Yes, you will be able to get around by car but only to the certain point. Remember, some parts of Slovenia is really remote and provide little to no access to different types of transportations. And even if you get there by car, it's really hard to book decent accommodation as facilities are too scarce when interest in these locations is constantly on the rise.
So, if you opt for a campervan tour, you'll be able to get places easily and you won't miss an astounding bedroom view from the coziness of your van. Park anywhere, and enjoy the beauties of nature even when you lay down to sleep.
Apart from that, we're pretty sure you're tired of all the constant packing and unpacking. When visiting small countries and when trying to make the most out of your trip, it's essential that you can be as mobile as you can. Therefore, hiring a campervan is the perfect solution once again.
If you already made your decision to visit this country, look no further and book a campervan today!